United States of America: Pray and Proclaim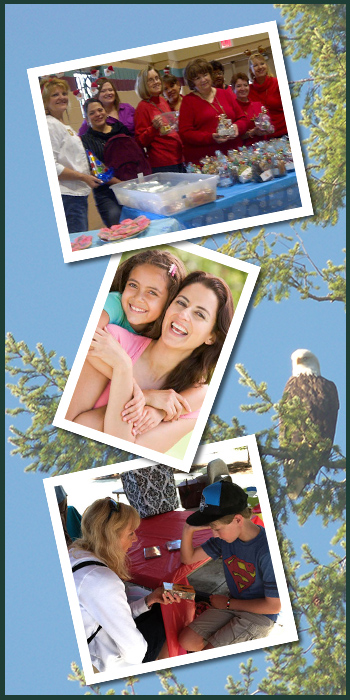 US Response to Syrian Conflict
Pray for wisdom and fairness as the US government is in strategic negotiations with North Korea, Iran and China.
Pray for President Trump and Secretary of State Pompeo as they navigate critical and delicate relationships with nations.
Pray for President Trump and he makes strong, decisive moves with the intention of benefitting the American people.
Declare the blessing of God upon the United States of America as a nation who blesses Israel.
US States