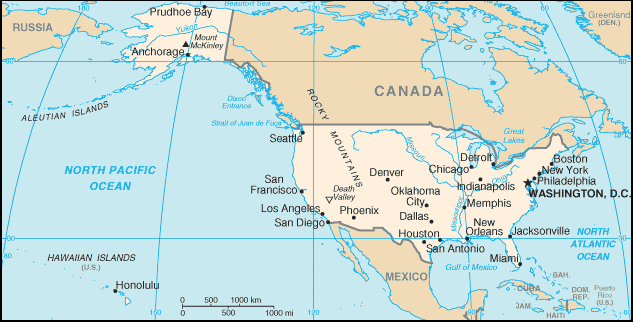 Aglow Leader:
US National
Leadership Team
Capital:
Washington, DC
Pray:
Pray for the Aglow groups and leaders to be strengthened.
Pray for all the resources and creativity needed to fulfill the intentions of God in the nation of the United States.
Pray for the Aglow prayer group in the Capital city.
Pray for godly government leaders. Blessed is the nation whose God is The Lord, the people whom He has chosen for His own inheritance. Psalm 33:12
Proclaim:
Arise, shine; for your light has come! And the glory of the LORD is risen upon you. For behold, the darkness shall cover the earth, and deep darkness the people; but the LORD will arise over you, and His glory will be seen upon you. Isaiah 60:1,2 (NKJV)
Lift up your heads, O you gates! Lift up, you everlasting doors! And the King of glory shall come in. Who is this King of glory? The Lord of hosts, He is he King of glory. Selah Psalm 24:9-10 (NKJV)
Interesting Facts About the United States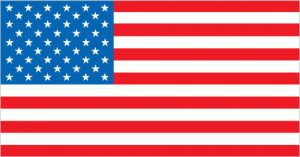 Background: Britain's American colonies broke with the mother country in 1776 and were recognized as the new nation of the United States of America following the Treaty of Paris in 1783. During the 19th and 20th centuries, 37 new states were added to the original 13 as the nation expanded across the North American continent and acquired a number of overseas possessions. The two most traumatic experiences in the nation's history were the Civil War (1861-65), in which a northern Union of states defeated a secessionist Confederacy of 11 southern slave states, and the Great Depression of the 1930s, an economic downturn during which about a quarter of the labor force lost its jobs. Buoyed by victories in World Wars I and II and the end of the Cold War in 1991, the US remains the world's most powerful nation state. Since the end of World War II, the economy has achieved relatively steady growth, low unemployment and inflation, and rapid advances in technology.
Government Type: constitutional federal republic
Population: 334,998,398 (July 2021 est.)
Ethnic Groups: White 72.4%, Black 12.6%, Asian 4.8%, Amerindian and Alaska native 0.9%, native Hawaiian and other Pacific Islander 0.2%, other 6.2%, two or more races 2.9% (2010 est.)
Languages: English only 78.2%, Spanish 13.4%, Chinese 1.1%, other 7.3% (2017 est.)
Religions: Protestant 46.5%, Roman Catholic 20.8%, Jewish 1.9%, Mormon 1.6%, other Christian 0.9%, Muslim 0.9%, Jehovah's Witness 0.8%, Buddhist 0.7%, Hindu 0.7%, other 1.8%, unaffiliated 22.8%, don't know/refused 0.6% (2014 est.)
Interesting Facts information from the cia.gov website. Read more about the United States