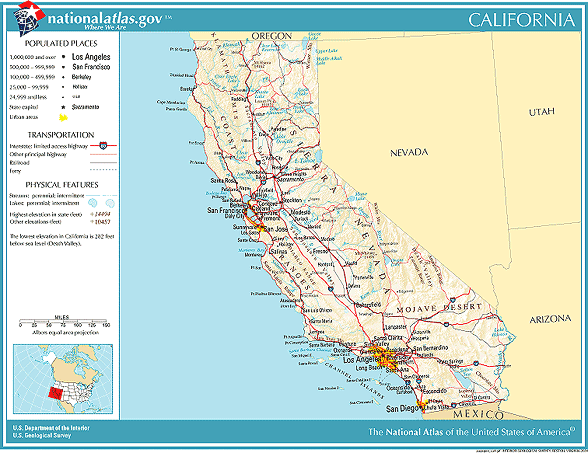 Pray:
If passed, these critical legislative issues in California could extend their influence beyond California to other states.
AB2943 – If passed, this would prohibit California adults from choosing to obtain professional counseling to help overcome unwanted same-sex desires or gender confusion.
AB2153 – If passed, this would require every public school teacher to support "lesbian, gay, bisexual, transgender, queer and questioning pupils."
SB320 – If passed, this would enable state universities to distribute dangerous abortion pills to teen girls.
In 2017 the state governor signed bills which bring a transsexual agenda into long-term care facilities and the process for obtaining a driver's license.
Declare that California legislators and voters align with the values of Heaven.
Proclaim that God created two genders, male and female, and humankind shall adhere to their God-given identity.
Decree that no weapon formed against the unborn shall prosper.
In the California State Capitol a word was given to Aglow intercessors that we carry the authority to change legislation through prayer. Decree that ungodly legislation is dismantled and replaced with the intentions of God for California and the United States of America.
Proclaim:
Arise, shine; for your light has come! And the glory of the LORD is risen upon you. For behold, the darkness shall cover the earth, and deep darkness the people; but the LORD will arise over you, and His glory will be seen upon you. Isaiah 60:1,2 (NKJV)
Lift up your heads, O you gates! Lift up, you everlasting doors! And the King of glory shall come in. Who is this King of glory? The Lord of hosts, He is he King of glory. Psalm 24:9-10 (NKJV)
Interesting Facts About California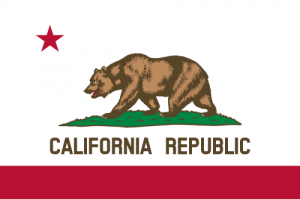 Capital: Sacramento
Motto: Eureka (I have found it)
Population: 38,332,521
E-mail California Congressperson:
U.S. House: 113th Congress
U.S. Senate: 113th Congress
State Information: Nicknamed the "Golden State," California is the third largest state in area after Alaska and Texas. The discovery of gold and the immigration in 1849 of thousands of "forty-niners" in search of the precious metal helped California's admission into the Union in 1850. Today, California, land of the giant redwoods, has the highest population of any state in the nation and is America's principal agricultural state. It is also the home of Hollywood, the center of America's movie and television industry.
Interesting Facts information from the following websites:
Congressperson e-mail: http://bensguide.gpo.gov/3-5/state/
State Information: http://www.americaslibrary.gov/es/index.php
Flag/Population/Motto: http://en.wikipedia.org/wiki/California
Map: http://nationalatlas.gov/printable/reference.html