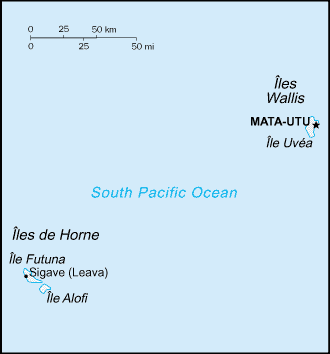 Aglow Status: No Aglow Activity
Capital: Mata-Utu (on Ile Uvea)
Pray:
We are praying for Aglow to be affiliated in all the nations in the world. We are very close to reaching that goal. Let's continue to move forward together, an army in the Spirit, to see Every nation touched, every heart changed.
Pray that an Aglow Prayer Group will be established in the capital cities of these nations.
Pray for many to arise in Aglow International in these nations.
Complete list of Operation 222 nations and their capital cities.
Proclaim:
Arise, shine; for your light has come! And the glory of the LORD is risen upon you. For behold, the darkness shall cover the earth, and deep darkness the people; but the LORD will arise over you, and His glory will be seen upon you. Isaiah 60:1,2 (NKJV)
Lift up your heads, O you gates! Lift up, you everlasting doors! And the King of glory shall come in. Who is this King of glory? The Lord of hosts, He is the King of glory. Selah Psalm 24:9-10 (NKJV)
Interesting Facts About Wallis and Fortuna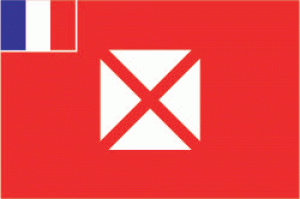 Background: parliamentary democracy (Territorial Assembly); overseas collectivity of FranceThe Futuna island group was discovered by the Dutch in 1616 and Wallis by the British in 1767, but it was the French who declared a protectorate over the islands in 1842, and took official control of them between 1886 and 1888. Notably, Wallis and Futuna was the only French colony to side with the Vichy regime during World War II, a phase that ended in May of 1942 with the arrival of 2,000 American troops. In 1959, the inhabitants of the islands voted to become a French overseas territory and officially assumed that status in 1961. In 2003, Wallis and Futuna's designation changed to that of an overseas collectivity.
Government Type: parliamentary democracy (Territorial Assembly); overseas collectivity of France
Population: 15,851 (July 2021 est.)
Ethnic Groups: Polynesian
Languages: Wallisian (indigenous Polynesian language) 58.9%, Futunian 30.1%, French (official) 10.8%, other 0.2% (2003 census)
Religions: Roman Catholic 99%, other 1%
Interesting Facts information from the cia.gov website. Read more about Wallis and Fortuna