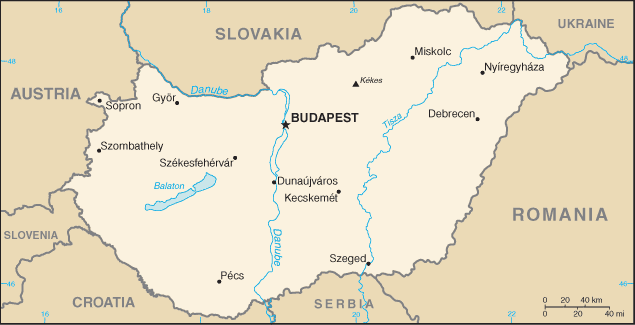 Aglow Leader:
Kati Henderson
National Committee President
Capital: Budapest
Pray:
Pray for the Aglow groups and leaders to be strengthened.
Pray for all the resources and creativity needed to fulfill the intentions of God in the nation of Hungary.
Pray for the Aglow prayer group in the Capital city.
Pray for godly government leaders. Blessed is the nation whose God is The Lord, the people whom He has chosen for His own inheritance. Psalm 33:12
Proclaim:
Arise, shine; for your light has come! And the glory of the LORD is risen upon you. For behold, the darkness shall cover the earth, and deep darkness the people; but the LORD will arise over you, and His glory will be seen upon you. Isaiah 60:1,2 (NKJV)
Lift up your heads, O you gates! Lift up, you everlasting doors! And the King of glory shall come in. Who is this King of glory? The Lord of hosts, He is he King of glory. Selah Psalm 24:9-10 (NKJV)
Interesting Facts About Hungary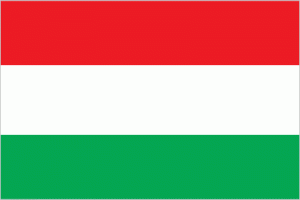 Background: Hungary became a Christian kingdom in A.D. 1000 and for many centuries served as a bulwark against Ottoman Turkish expansion in Europe. The kingdom eventually became part of the polyglot Austro-Hungarian Empire, which collapsed during World War I. The country fell under communist rule following World War II.
In 1956, a revolt and an announced withdrawal from the Warsaw Pact were met with a massive military intervention by Moscow. Under the leadership of Janos KADAR in 1968, Hungary began liberalizing its economy, introducing so-called "Goulash Communism." Hungary held its first multiparty elections in 1990 and initiated a free market economy. It joined NATO in 1999 and the EU five years later.
Government Type: parliamentary republic
Population: 9,728,337 (July 2021 est.)
Ethnic Groups: Hungarian 85.6%, Romani 3.2%, German 1.9%, other 2.6%, unspecified 14.1% (2011 est.) Note: percentages add up to more than 100% because respondents were able to identify more than one ethnic group; Romani populations are usually underestimated in official statistics and may represent 5–10% of Hungary's population
Languages: Hungarian (official) 99.6%, English 16%, German 11.2%, Russian 1.6%, Romanian 1.3%, French 1.2%, other 4.2% (2011 est.) Note: shares sum to more than 100% because some respondents gave more than one answer on the census; Hungarian is the mother tongue of 98.9% of Hungarian speakers
Religions: Roman Catholic 37.2%, Calvinist 11.6%, Lutheran 2.2%, Greek Catholic 1.8%, other 1.9%, none 18.2%, no response 27.2% (2011 est.)
Interesting Facts information from the cia.gov website. Read more about Hungary