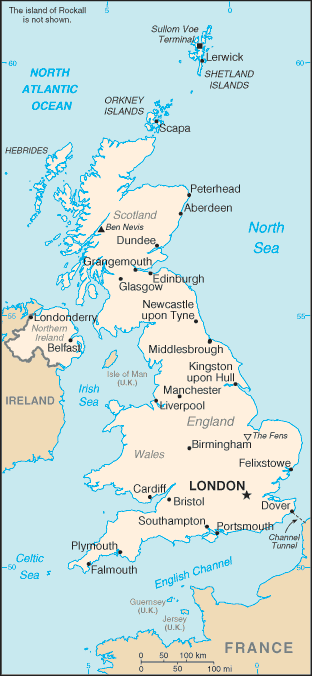 Aglow Leader: Evanne McVeigh (Nonnie)
National Board President
Capital: London
Pray:
Pray for the Aglow groups and leaders to be strengthened.
Pray for all the resources and creativity needed to fulfill the intentions of God in the United Kingdom.
Pray for the Aglow prayer group in the Capital city.
Pray for godly government leaders. Blessed is the nation whose God is The Lord, the people whom He has chosen for His own inheritance. Psalm 33:12
Proclaim:
Arise, shine; for your light has come! And the glory of the LORD is risen upon you. For behold, the darkness shall cover the earth, and deep darkness the people; but the LORD will arise over you, and His glory will be seen upon you. Isaiah 60:1,2 (NKJV)
Lift up your heads, O you gates! Lift up, you everlasting doors! And the King of glory shall come in. Who is this King of glory? The Lord of hosts, He is he King of glory. Selah Psalm 24:9-10 (NKJV)
Interesting Facts About the United Kingdom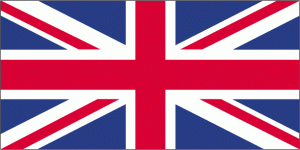 Background:
The United Kingdom has historically played a leading role in developing parliamentary democracy and in advancing literature and science. At its zenith in the 19th century, the British Empire stretched over one-fourth of the earth's surface. The first half of the 20th century saw the UK's strength seriously depleted in two world wars and the Irish Republic's withdrawal from the union. The second half witnessed the dismantling of the Empire and the UK rebuilding itself into a modern and prosperous European nation. As one of five permanent members of the UN Security Council and a founding member of NATO and the Commonwealth, the UK pursues a global approach to foreign policy. The Scottish Parliament, the National Assembly for Wales, and the Northern Ireland Assembly were established in 1998.
The UK has been an active member of the EU since its accession in 1973, although it chose to remain outside the Economic and Monetary Union. However, motivated in part by frustration at a remote bureaucracy in Brussels and massive migration into the country, UK citizens on 23 June 2016 narrowly voted to leave the EU. The UK is scheduled to depart the EU on 31 January 2020, but negotiations on the future EU-UK economic and security relationship will continue throughout 2020 and potentially beyond.
Government Type: parliamentary constitutional monarchy; a Commonwealth realm
Population: 66,052,076 United Kingdom (July 2021 est.)
Ethnic Groups: White 87.2%, Black/African/Caribbean/black British 3%, Asian/Asian British: Indian 2.3%, Asian/Asian British: Pakistani 1.9%, mixed 2%, other 3.7% (2011 est.)
Languages: English
Note: the following are recognized regional languages: Scots (about 30% of the population of Scotland), Scottish Gaelic (about 60,000 in Scotland), Welsh (about 20% of the population of Wales), Irish (about 10% of the population of Northern Ireland), Cornish (some 2,000 to 3,000 in Cornwall) (2012)
Religions: Christian (includes Anglican, Roman Catholic, Presbyterian, Methodist) 59.5%, Muslim 4.4%, Hindu 1.3%, other 2%, unspecified 7.2%, none 25.7% (2011 est.)
Interesting Facts information from the cia.gov website. Read more about the United Kingdom