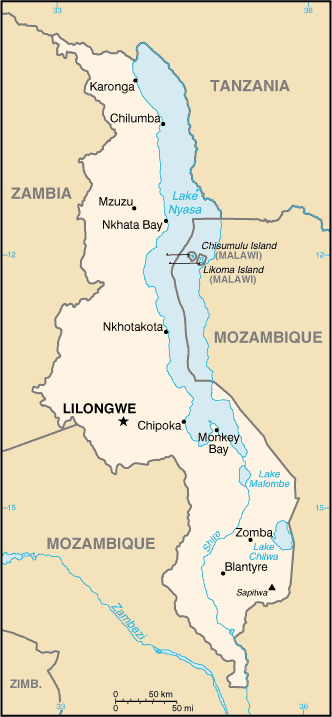 Aglow Leader: Bernadette Sonkho
National Committee President
Capital: Lilongwe
Pray:
Pray for the Aglow groups and leaders to be strengthened.
Pray for all the resources and creativity needed to fulfill the intentions of God in the nation of Malawi.
Pray for the Aglow prayer group in the Capital city.
Pray for godly government leaders. Blessed is the nation whose God is The Lord, the people whom He has chosen for His own inheritance. Psalm 33:12
Proclaim:
 Arise, shine; for your light has come!  And the glory of the LORD is risen upon you.  For behold, the darkness shall cover the earth, and deep darkness the people; but the LORD will arise over you, and His glory will be seen upon you.  Isaiah 60:1,2 (NKJV)
Lift up your heads, O you gates! Lift up, you everlasting doors! And the King of glory shall come in. Who is this King of glory? The Lord of hosts, He is he King of glory. Selah Psalm 24:9-10 (NKJV)
Interesting Facts About Malawi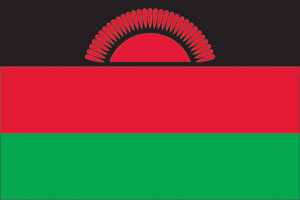 Background: From the late 15th to the 18th centuries, a prosperous Kingdom of Maravi – from which the name Malawi derives – extended its reach into what are now areas of Zambia and Mozambique. British missionary and trading activity increased in the area around Lake Malawi in the second half of the 19th century. In 1889, a British Central African Protectorate was established, which was renamed Nyasaland in 1907, and which became the independent nation of Malawi in 1964. After three decades of one-party rule under President Hastings Kamuzu BANDA, the country held multiparty presidential and parliamentary elections in 1994, under a provisional constitution that came into full effect the following year. Bakili MULUZI became the first freely elected president of Malawi when he won the presidency in 1994; he won re-election in 1999. President Bingu wa MUTHARIKA, elected in 2004 after a failed attempt by the previous president to amend the constitution to permit another term, struggled to assert his authority against his predecessor and subsequently started his own party, the Democratic Progressive Party in 2005. MUTHARIKA was reelected to a second term in 2009. He oversaw some economic improvement in his first term, but was accused of economic mismanagement and poor governance in his second term. He died abruptly in 2012 and was succeeded by vice president, Joyce BANDA, who had earlier started her own party, the People's Party. MUTHARIKA's brother, Peter MUTHARIKA, defeated BANDA in the 2014 election. Peter MUTHARIKA was reelected in a disputed 2019 election that resulted in countrywide protests. Population growth, increasing pressure on agricultural lands, corruption, and the scourge of HIV/AIDS pose major problems for Malawi.
Government type: presidential republic
Population: 20,308,502 (July 2021 est.)
Ethnic Groups: Chewa 34.3%, Lomwe 18.8%, Yao 13.2%, Ngoni 10.4%, Tumbuka 9.2%, Sena 3.8%, Mang'anja 3.2%, Tonga 1.8%, Nyanja 1.8%, Nkhonde 1%, other 2.2%, foreign .3% (2018 est.)
Languages: English (official), Chewa (common), Lambya, Lomwe, Ngoni, Nkhonde, Nyakyusa, Nyanja, Sena, Tonga, Tumbuka, Yao
Religions: Protestant 33.5% (includes Church of Central Africa Presbyterian 14.2%, Seventh Day Adventist/Baptist 9.4%, Pentecostal 7.6%, Anglican 2.3%), Roman Catholic 17.2%, other Christian 26.6%, Muslim 13.8%, traditionalist 1.1%, other 5.6%, none 2.1% (2018 est.)
Interesting Facts information from the cia.gov website. Read more about Malawi