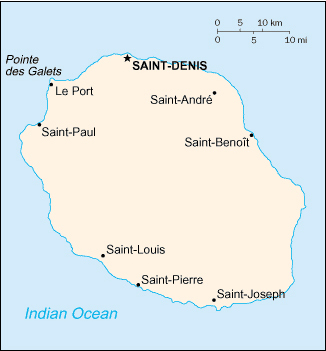 Aglow Status: No Aglow activity
Capital: Saint-Denis
Pray:
We are praying for Aglow to be affiliated in every nation in the world. We are very close to reaching that goal. Let's continue to move forward together, an army in the Spirit, to see Every nation touched, every heart changed.
Pray that an Aglow Prayer Group will be established in the capital city.
Pray for many to arise in Aglow International in Réunion.
Proclaim:
Arise, shine; for your light has come!  And the glory of the LORD is risen upon you.  For behold, the darkness shall cover the earth, and deep darkness the people; but the LORD will arise over you, and His glory will be seen upon you.  Isaiah 60:1,2 (NKJV)
Lift up your heads, O you gates! Lift up, you everlasting doors! And the King of glory shall come in. Who is this King of glory? The Lord of hosts, He is the King of glory. Selah Psalm 24:9-10 (NKJV)
Interesting Facts About Réunion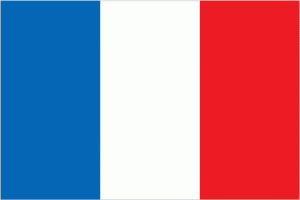 Background: This wildly beautiful and rugged volcanic island (with a very active volcano), was uninhabited when discovered by the Portuguese in the early 16th century.
In 1643 it was claimed by the French. They named it Bourbon and established their first colony here in 1662. In the years that followed, slaves from Africa were imported to work the sugar plantations.
The island was renamed Reunion in 1793, and it remained a French colony, except for a brief British occupation from 1810 to 1815.
Over time, French immigration, supplemented by influxes of Africans, Chinese, Malays, and Malabar Indians, gave the island its ethnic mix.
The island's economy is dominated by the sugarcane industry, and its main exports include sugar, seafood, rum, and vanilla. Tourism, especially from Europe, is a significant economic factor.
The island is a French possession, and therefore uses the flag of France.
Government Type: Réunion is an oversees department of France. The nation sends seven deputies to the French National Assembly and three senators to the Senate.
Population: 858,450
Languages: French (official), Creole
Religions: Catholic, Hindu, Muslim
Interesting Facts information from wikipedia.com. Read more about Réunion